Academy Teachers
---
Academy Teachers
---
Select a Teacher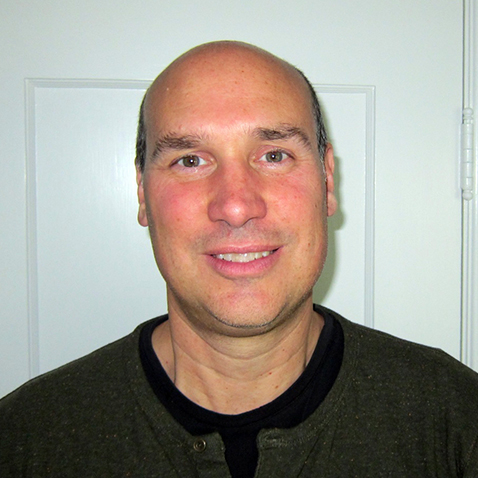 Walt Opie
Walt Opie is a Buddhist teacher in the insight meditation tradition. He was trained to teach through the Spirit Rock Community Dharma Leaders program (mentored by Kevin Griffin) and more recently as part of the 2017-2021 Insight Meditation Society's (IMS) Retreat Teacher Training program. Walt has led sitting groups specifically for people in addiction recovery since 2011. He has also served as a volunteer facilitator in a California prison for many years. His journey into recovery began at the age of 21. He lives in Berkeley, CA with his wife and their young daughter. His website is www.waltopie.com.
Website: www.waltopie.com

---
Teachings
December 3rd 2023 — Topic: My Journey Into Recovery and Dharma


Since this is my first time speaking at the BRN Academy, I thought I would share some stories about my personal journey with you. I've been in recovery from drugs and alcohol since 1987, and there have been plenty of ups and downs along the way. Finding the practice of insight meditation and the Buddha's path of liberation gave me a new sense of possibility in my life after years of being clean and sober in 12 step meetings.

I finally learned how to be more self-reliant. As the Buddha instructed in one sutta: "Dwell with yourselves as your own island, with yourselves as your own refuge, with no other refuge; dwell with the Dhamma as your island, with the Dhamma as your refuge, with no other refuge..." Of course, Sangha (community) is vitally important, too.