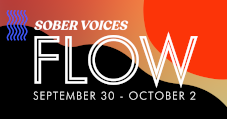 ⚠️ Coronavirus Note
Due to the COVID-19 pandemic, in-person meetings may have been canceled or moved online. Please contact your local meeting organizers before visiting an in-person meeting to confirm.
See our List of Online Meetings


Buddhist Recovery Network - 2017 Summit - How you can Help!
---
How you can help!
---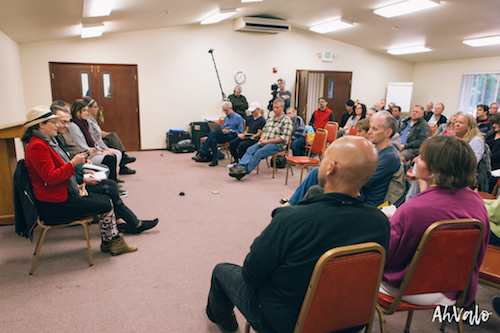 How you can help!
On the final day of the retreat, we discussed the Buddhist Recovery Network (BRN) and asked for ideas and volunteers to assist the BRN in its mission. This is your opportunity to join one or more of the Working Sanghas we identified as key to the future of Buddhist Recovery:
Regional ​BRN ​Affiliates:
​Identify ​and ​nurture ​Buddhist ​Recovery ​Regions ​globally. Regions ​can ​be ​geographic ​and/or ​by ​interest ​group ​(ie ​single ​parents, ​differently ​abled, POC, ​etc). Regions ​would ​be ​supported ​by ​BRN ​with ​promotion, linking ​web ​page(s), ​and give ​advice.
Website/Social ​Media, ​Community ​Outreach ​and ​Communication:
Maintain ​and improve ​www.buddhistrecovery.org. Develop ​online ​resources. Monitor ​and ​post ​on ​the ​BRN ​Facebook ​page ​and ​other ​social ​media ​sites. ​Create ​and distribute ​news, ​event ​information, ​fundraising ​appeals ​and ​other ​means ​of ​engaging and ​promoting ​Buddhist ​Recovery.
Facilitator ​Training/Meeting ​Incubator:
​Assist ​in ​the ​spread ​and ​creation ​of ​Buddhist Recovery ​meetings ​worldwide. ​Provide ​resources, ​training, ​guidelines ​from ​a ​multitude of ​influences. ​Assist ​practitioners, ​teachers, ​clinics ​and ​anyone ​interested ​in ​starting ​a Buddhist ​Recovery ​meeting. Create guidelines and code of conduct for meetings. Explore what we can learn from the 12 step tradition and incorporate this into our guidelines.
Buddhist ​Recovery ​Summit ​and ​Retreat ​Planning:
Assist ​in ​all ​aspects ​of ​planning annual ​or ​semi ​annual ​Buddhist ​Recovery ​Summits ​and ​retreats: ​Destination ​and ​venue selection, ​content, ​speakers, ​activities ​and ​more.