⚠️ Coronavirus Note
Due to the COVID-19 pandemic, in-person meetings may have been canceled or moved online. Please contact your local meeting organizers before visiting an in-person meeting to confirm.
See our List of Online Meetings


Parents in Buddhist Recovery Raising Children
---
Parents in Buddhist Recovery Raising Children
---
Introduction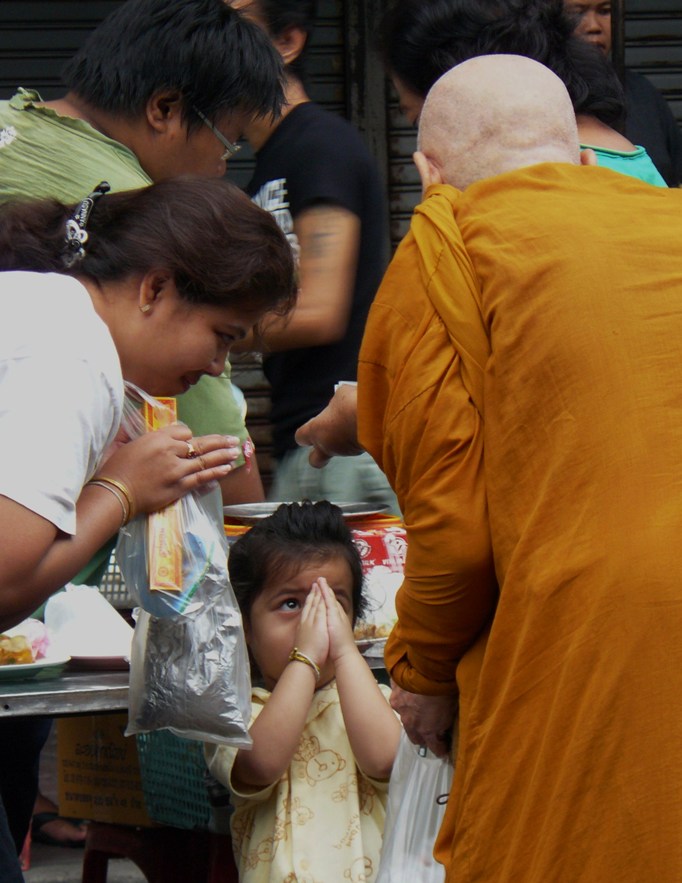 Currently the Buddhist Recovery Network (BRN) is not aware of any particular resources for parents in Buddhist Recovery that are raising young children.
But some of us travel this "triple" path, and we want you to know that you are not alone —it can be done! There are resources for parents of young children in both Buddhist and Recovery communities.
As parents in Buddhist Recovery we have faced some challenges:
Getting childcare so we can attend both Buddhist and Recovery meetings/events/retreats
Guilt that time spent on dharma/recovery activities detracts from our parenting time
Urgency that we have to recover NOW so that we can become better parents
Isolation from other parents and from Buddhist & Recovery activities
Exhaustion
Lack of family support
Wondering how to explain our path to our children
Resources
Online Articles
Shambala Family Retreats and Rites of Passage for 8-12 year olds
Shambhala Family Retreats (Colorado, Shambhala Mountain Center)

Karme Choling (Vermont, Shambala),

Dechen Choling (France, Shambala)

Shambhala Sun Camp is an outdoor, sleep-away summer camp for children ages 10-16.

Youth programs are also offered at Dorje Denma Ling (Nova Scotia)) and certain Shambhala Regional Centers

Enlightened Society Assembly and other Shambhala "city retreat" programs are now starting to provide concurrent children's programming and childcare (San Francisco, etc.)
Oregon Resources
Inward Bound Mindfulness Education
iBme offers mindfulness programming for youth and the parents and professionals who support them, guiding teens and young adults in developing self-awareness, compassion, and ethical decision making, and empowers them to apply these skills in improving their lives and communities.
Books
Narcotics Anonymous Pamphlets
Please help us make this list more complete by sharing your information
Contact Us
BRN affiliates listed on this page are willing to be contacted via email to share our experience, strength and hope as it relates to this challenging and rewarding "triple" path.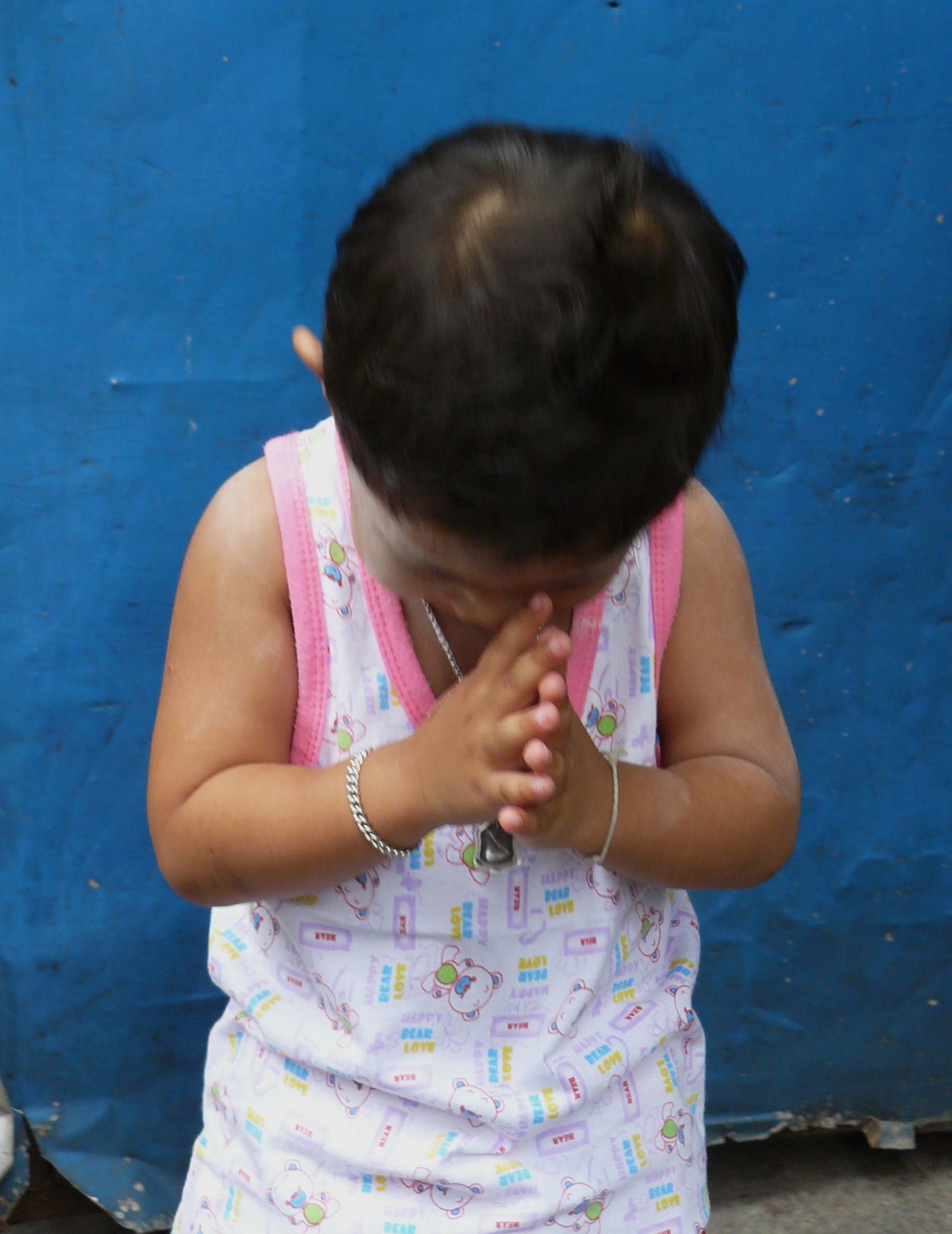 Barbara West nstreetbarbara at hotmail dot com (Northern California, U.S.A)
is the only parent of a 20-year-old son. She started working a recovery program in 2001, the same year she joined the Shambhala Buddhist Community, when her son was four. Her current practice involves regular retreats, so email responses may be delayed for several weeks.
Calico CookM seattlemindfulrecovery at gmail dot com (Seattle WA)
is a mindful recovery meeting facilitator, BRN board member, and parent of a son of 13 and a stepdaughter 21. He started working his recovery program in 2010 and learned Theravada buddhism in the halls of buddhist recovery. He is interested in the challenges and benefits of technology as our children grow up in a fast-paced and chaotic world where mindfulness is a survival skill
Michael Preston rruucs at gmail dot com (Salem OR, USA)
is a single parent of two dudes ages 18 and 21. He has been working his recovery program since age 14. He has worked as an early childhood educator, college professor, stay-at-home dad, operator on a "Parent's Stress Line," Director of Religious Education at a UU Church, and is currently working as a chaplain. Working in prisons and hospitals, teaching mindfulness meditation and facilitating addiction recovery groups. MP has been practicing Buddhist meditation (Zen and Vipassana) since 1981 and is affiliated with the Salem Zen Center, Wat Buddha (a Theravadan monastery), and the Unitarian Universalist Congregation of Salem and its Addiction Recovery Ministry Support group. Refuge Recovery is his go-to recovery process group
Sharing your Information
We appreciate your help finding the best resources to help ease the suffering of other parents.
We respectfully ask that you submit resources which are on topic with:
Buddhism and Parenting
Recovery and Parenting
If you know of a resource which could help please email parents at buddhistrecovery dot org
Also contact us if you are interested in:
Helping form for parents who are concerned about their child's addictive behavior(s)
Joining us as part of this group mailing list